Chemical Free Lead Paint Removal - Vac-Sand
Chemical Hazards And Our Environment.
Are "Safe" Chemicals As "Safe" As People Tell You?
You Have To Read The Safety Data Sheets To Find
The Real Truth! Don't Listen To The Spin You Get!
"WorkSafe Qld Recommend That Is What You Do Before Using Them!"
"May Damage Fertility Or The Unborn Child," That Sound Safe To You?
Using Another Business's Name To Try Get Work Tells You A Lot!
Please be aware there is a "Dodgy Business" in Brisbane dishonestly using our Registered business name "Lead Paint Removal Brisbane." We have nothing to do with that business and the "Poor Quality" of their "Inferior" work. If you also see our Asic Registered Business Name, "Lead Paint Removal Brisbane" being promoted on "Dodgy Overseas Websites," that is also the same "Dodgy Business" trying to scam people.
25 Years Of "Chemical Free," Quality Lead Paint Removal
Compare! The High Quality Of Our Results Before You Paint.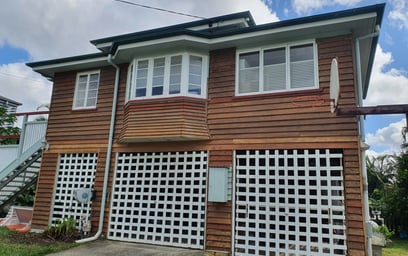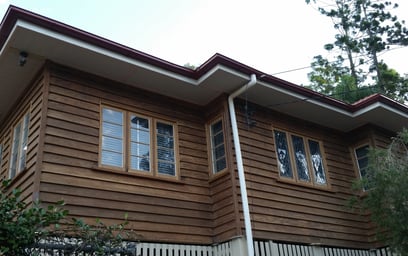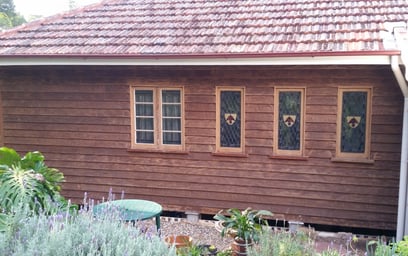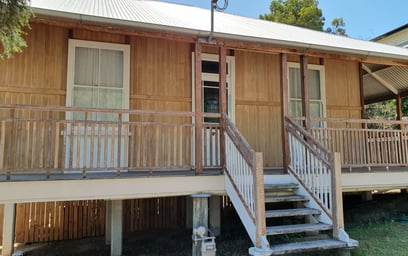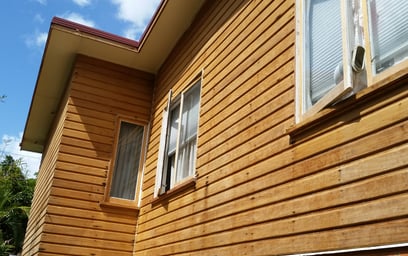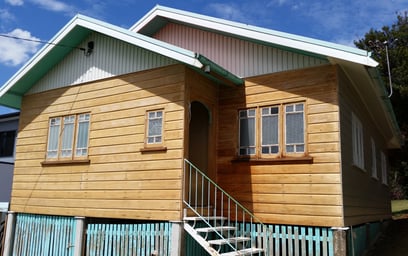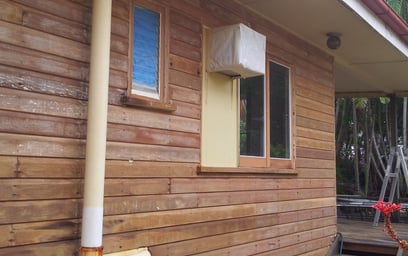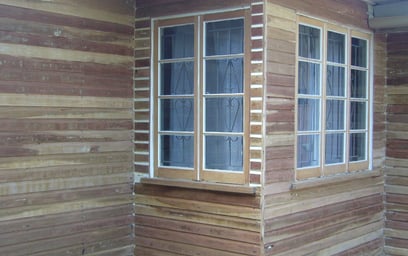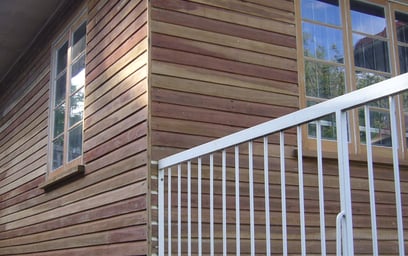 "Least Used" Chemical Paint Stripping,"If Its Hazardous" Its Not Safe!
Ask, Check, And Google "Safety Data Sheet" For All Chemicals If Used.
"WorkSafe Qld Recommend That Is What You Do Before Using Them!"
Chemicals that can Burn your Child's Skin, Irritate your Child's Eyes,
Plus Inhalation Risks, Fertility Risks "Generate Extra Family Hazards."
Messy - Hazardous - Unsafe - Chemical Stripper Problems.
Timber Damage - Toxic Vapor and Waste - Chemical Residue
Chemical Strippers Produce 10x The Waste Of Hepa Vacuum Removal.