Lead Paint Removal Brisbane - Vac-Sand House Sanding
Specialist - Hepa Vacuum House Sanders - Paint Strippers
0417327019 - Chemical Free Paint Removal - 0417327019

Using Hepa Vacuum System.
Zero Toxic Chemical Waste.
Zero Chemical Timber Damage.
Zero Chemical Residue In Timber.
Quality Work Every Time.
Total Chemical Free Stripping.
Zero Problems When You Paint.
Longer Lasting New Paint.
Chemical Free Hepa Vacuum Sanding Removes Every Paint Layer.
Back To The Original Clean Bare Problem Free Timber Surface.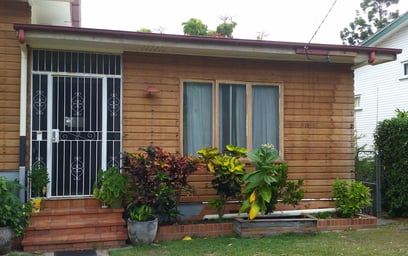 Lead Paint Removal Services.
Total Lead Paint Stripping.
We Sand It Properly.
You Paint It Better.