We Sand You Paint - Vac-Sand
Hepa Vacuum Lead Paint Removal System! - Paint Preparation Done Right! - Every Time!
Quality Results! - 0417327019 - 100% Chemical Free Surfaces!
Apply Your New Paint To The Original Clean Bare Natural Timber!
Specialist Lead Paint Sanding! - Making "Sure Paint" Lasts!
House Renovations - House Repaints - House Restorations
25 Years Experience! - Lead Paint Removal Brisbane - Quality Results! Using The Hepa Vacuum System!
Control Your House's Paint Preparation Quality! Separate The Paint Removal Process From The Painters!
Vac-Sands Quality Surface Preparation Photos! Tell You Everything You Need To Know About Our Work!
Owners, Neighbors And People Walking Past Always Comment On The Quality And Level Of Our Removal!
Beware Businesses Producing Poor Quality Work! They Spend A Lot Of Money On Advertising Campaigns!
Why Pay A Painter Thousands Of Dollars! To Apply Your New Paint To Poor Quality Surface Preparation!
If You Apply Paint To Inferior Surface Preparation! Expect To Be Repainting A Lot Sooner Than You Think!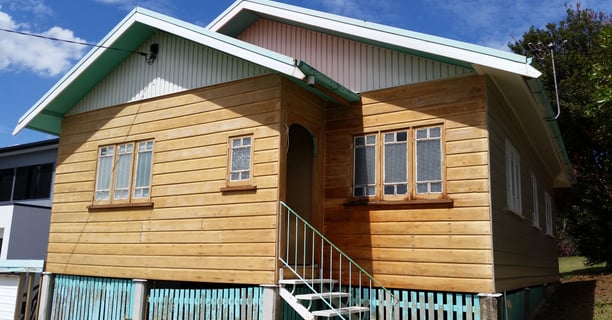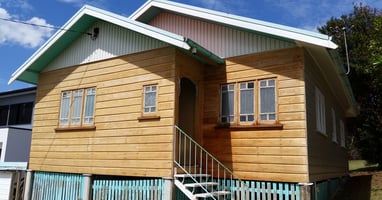 Chemical Free Vacuum Sanded.
Pine Chamfer Boards.
Original Clean Bare Smooth Timber! Free Of Chemicals! - The Best Problem Free Surface You Can Paint!
No Subcontracting Teams Used.
High Quality Personal Service.
Problem Free Paint Application.
Longer Lasting New Paintwork.
Hepa Filtered Vacuum Sanding.
Zero Chemical Vapor or Waste.
Zero Chemical Timber Damage.
Zero Chemical Residue Problems.
We Sand The Lead Paint From Your House! Your House Gets Painted Having The Best Prepared Surfaces!
You Can Sleep Well At Night! Knowing You Won't Have Chemical Residue Issues Effecting The New Paint!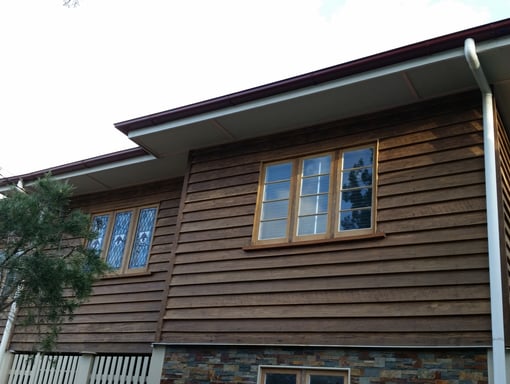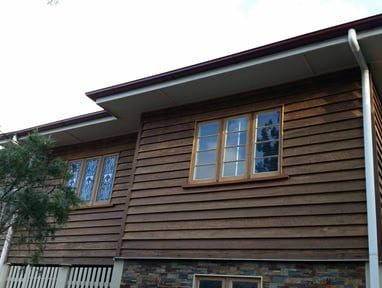 Chemical Free - Hardwood Weather Boards.
We Sand It You Paint It - Timber Areas We Use our Lead Paint House Sanders On.
All types of Weather Boards and Chamfer Boards, Internal VJ Boards and External VJ Boards, Gable Facia Boards, Flat Timber on Gables, Gutter Facia Boards, Windows and Window Frames, Window Sills, Window Hoods, Verander Posts, Verander Beams, Verander Handrails, Belt Rails, Wall Posts, Stair Posts, Stair Runners, Stair Treads, Barge Boards and any other flat timber surface that your house might have.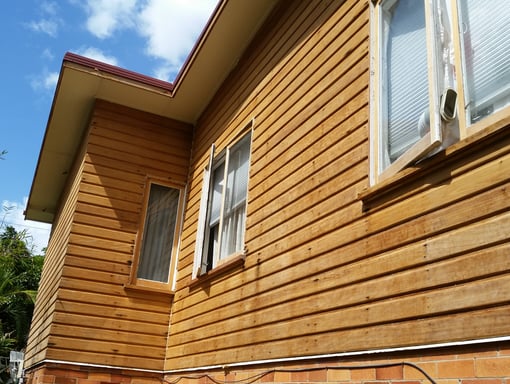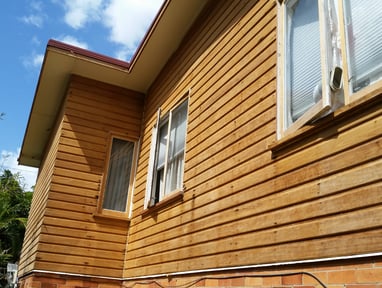 Chemical Free - Pine Chamfer Boards.
Chemical Paint Stripper Safety Spin! - It Doesn't Match The Reality Of Its Known Risks And Side Effects!
Just Because A Chemical Paint Stripper Is Biodegradeable! It Does Not Mean The Paint Stripper Is Safe!
Using A Biodegradable Chemical Paint Stripper! It Can Still Cause Severe Skin Burn, Serious Eye Damage,
Have Inhaling Vapour Risks And Can Cause Fertility Damage! The Spin You Get Never Mentions The Risks!
A Biodegradable Paint Stripper Safety Data Sheet Example! - "May Damage Fertility Or The Unborn Child"
They Tell You That Biodegradable Chemicals Are Safe! So Why The Need For So Much Safety Protection?
Problems Using Chemical Paint Strippers - Its A Very Messy Process - The Chemicals Damage Timber
The Chemical Residue Effects The New Paint - Massive Cocktails Of Chemical /Lead Waste Are Created
When You Use Chemical Paint Strippers! - They Produce 10x The Waste Of Vacuum Sanding Removal!
Massive Amounts Of Chemical Stripper Full Of Lead! How Is That Safer And Better For the Environment?