We Sand You Paint - Vac-Sand
Smooth 100% Natural Clean Bare Timber Results.
Total Lead Based Paint Removal Service. Using Best Practice Process, Our Hepa Filtered Vacuum Sanding System. Quality Lead Paint House Strippers Producing The Best Surface Preparation Results Every Time.
100% Chemical Free Paint Stripping, "Bare Natural Timber Surfaces."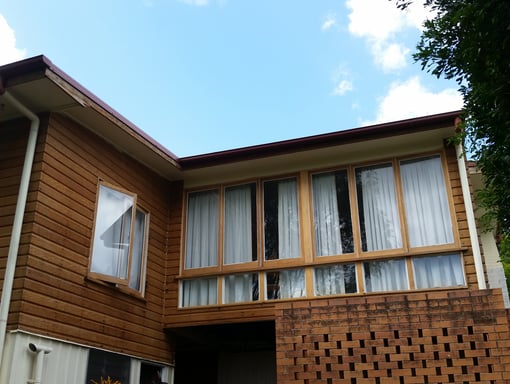 Hazardous Chemical Paint Strippers.
Are You Using "Hazardous Chemical Paint Strippers" For Your Lead Paint Removal! Check It By Asking For And Reading The "Safety Data Sheet" For all The Chemical Paint Stripping Products You Decide To Use. Check If They Are Hazardous According To The "Safe Work Australia Health Criteria." Also Search In Google The Name Of All "The Chemical Products Your Using" Plus "Safety Data Sheet." Its Good Information!
If You Want "100% Chemical Free," Quality Lead Paint Removal Results As Below.
Vac-Sand Lead Paint Removal "Specialists" Brisbane, "Quality Work" Every Time.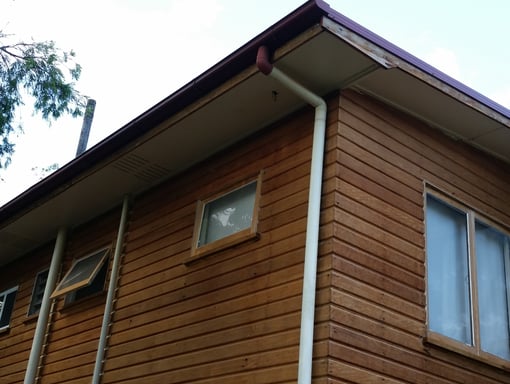 Lead Paint Removal Brisbane Use An "Industry Approved" Hepa Filtered Vacuum System. Our Lead Paint Removal Results Are Clean Bare "100% Natural Timber" Every Time.
Vac-Sand Lead Paint Removal Brisbane - House Lead Paint Removal Areas.
All types of Weather Boards and Chamfer Boards, Internal VJ Boards and External VJ Boards, Gable Facia Boards, Flat Timber on Gables, Gutter Facia Boards, Windows and Window Frames, Window Sills, Window Hoods, Verander Posts, Verander Beams, Verander Handrails, Belt Rails, Wall Posts, Stair Posts, Stair Runners, Stair Treads, Barge Boards and any other flat timber surface that your house might have.
Problems Using Hazardous Unsafe Chemical Paint Strippers.
Timber Damage - Toxic Chemical Waste - Chemical Residue
Chemicals that can Burn your Child's Skin, Irritate your Child's Eyes and have Inhalation Risks "Generate Extra Hazards" for your Family.
"Least Used" Chemical Paint Stripping,"If Its Hazardous" Its Not Safe!
Ask, Check, And Google "Safety Data Sheets" For All Chemicals Used.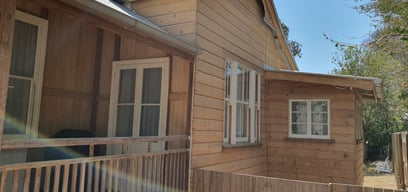 Total Lead Paint Removal Specialists.
Interiors And Exteriors
We Sand Your House Properly.
You Paint It Better.