How We Set Up - The Work Area - Vac-Sand
Hepa Vacuum Lead Paint Removal System! - Paint Preparation Done Right! - Every Time!
Quality Results! - 0417327019 - 100% Chemical Free Surfaces!
Apply Your New Paint To The Original Clean Bare Natural Timber!
Lead Paint Removal Specialists! - Making "Sure Paint" Lasts!
House Renovations - House Repaints - House Restorations
25 Years Experience! - Producing Quality Lead Paint Removal Results! Using The Hepa Vacuum System! Control Your House's Paint Preparation Quality! Separate The Paint Removal Process From The Painters!
Three Lead Paint Removal Systems! - Hepa Vacuum Sanding, Wet Sanding And Chemical Paint Stripping! View The Three Systems! Quality Of Results! - Its Easy To See! Which System Produces the Best Results! Nothing We See Matches The Removal Level And Clean Bare Natural Timber Results Of Vacuum Sanding! Compare Our Sanding! If Concidering The Other Two Systems Inferior Results! Theirs Is Not Quality Work!
Over Priced Chemical Stripping And Its Inferior Preparation Results! Their Scaremongering Is A Big Con! Why Pay A Painter Thousands Of Dollars! To Apply New Paint To Their Poor Quality Surface Preparation! If You Apply Paint To Inferior Surface Preparation! Expect To Be Repainting A Lot Sooner Than You Think!
Vac-Sand Never Uses Paid Advertising! - Photos Of Our Quality Surface Preparation! Tell you Everything! Owners, Neighbors And People Walking Past Always Comment On The Quality And Level Of Our Removal!
Setting Up The Area For Lead Paint Removal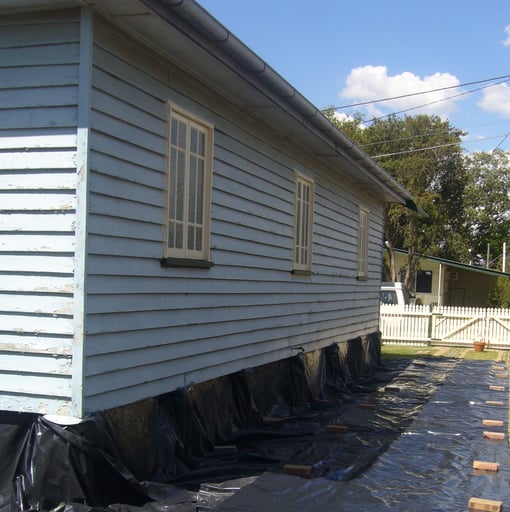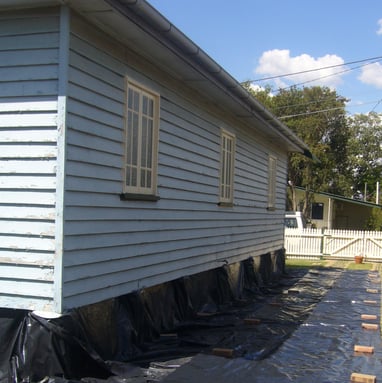 Plastic sheeting is placed on the ground around all wall
areas having lead based paint removal work done.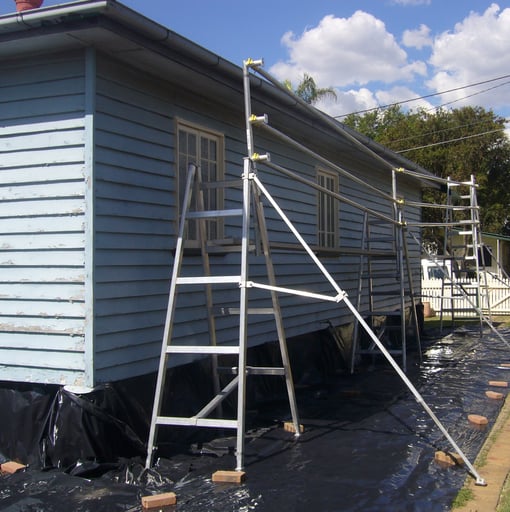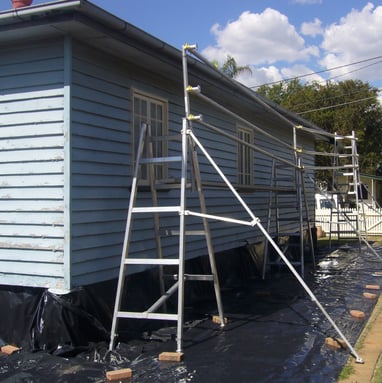 Trestles planks and hand rails are set up to allow access
and a safe working environment for lead paint removal.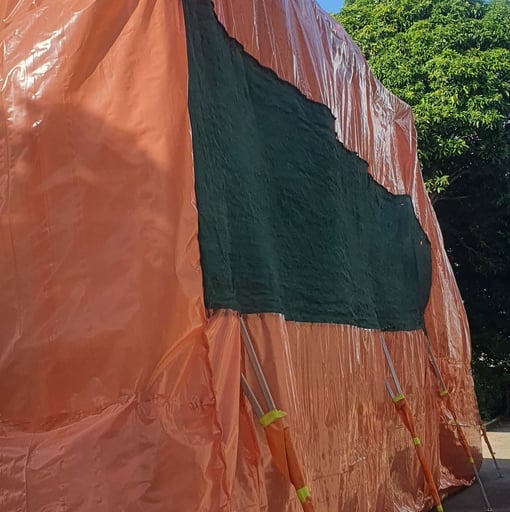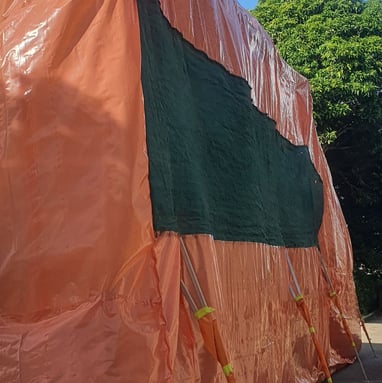 Totally enclosed work areas are created by hanging
plastic over the trestles for lead based paint removal.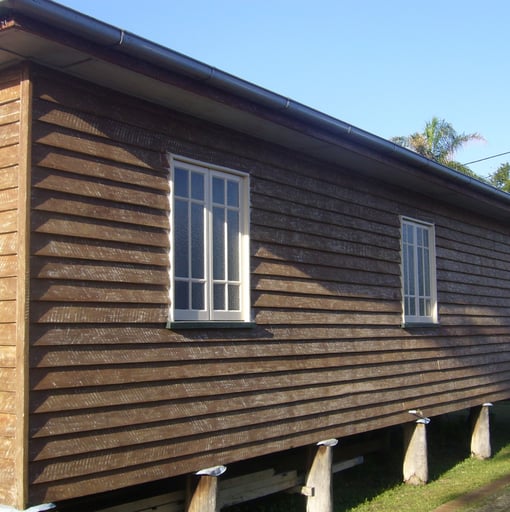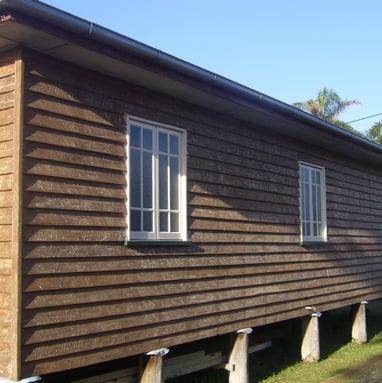 All trestles planks and handrails are dismantled. The
plastic sheeting is removed for proper disposal.